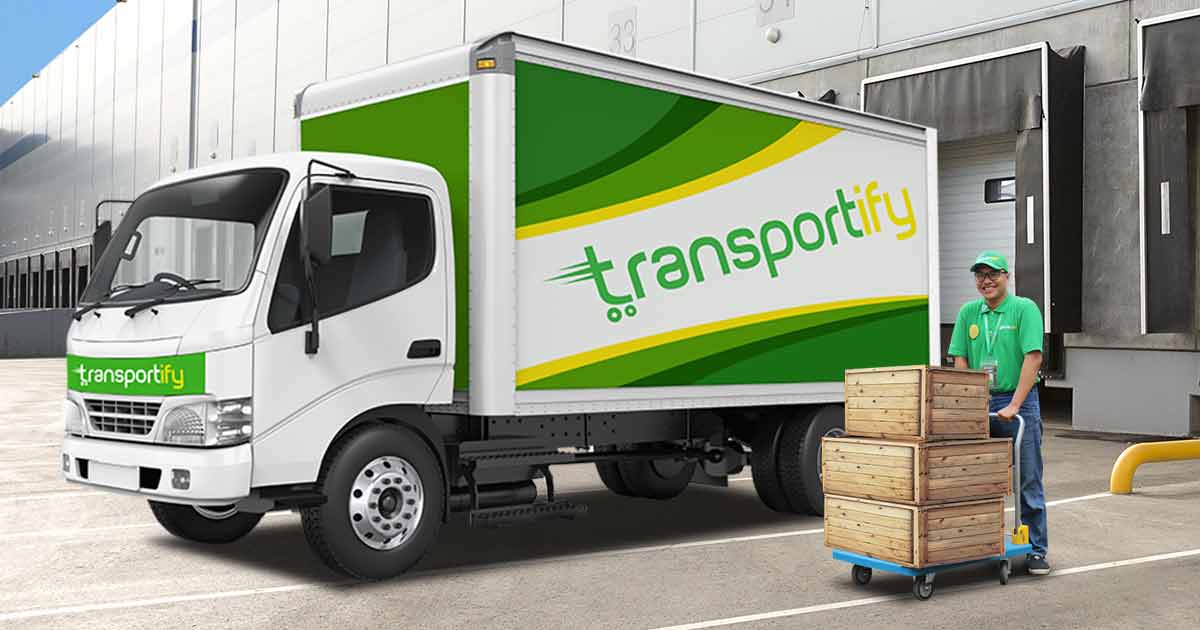 Transportify is the premier trucking and delivery service app that covers outside Metro Manila to Continuously provide the best cargo trucking services in the Philippines. Below is a table of the several vehicles we offer for your trucking needs.
Fleet
Base Price
Size
Closed Van
Extra Space
P2,550
L: 280 cm
W: 205 cm
H: 205 cm

Closed Van
P2,150
L: 200 cm
W: 180 cm
H: 175 cm

L300/Van
P500 (Manila)
P430 (Pampanga)
L: 210 cm
W: 125 cm
H: 125 cm
Economy
Extra Space
P290 (Manila)
P270 (Pampanga)
L: 175 cm
W: 100 cm
H: 85 cm

Economy
P190 (Manila)
P170 (Pampanga)
L: 120 cm
W: 65 cm
H: 80 cm
It was only natural to expand our service area to support our growing clientele base. Book us for pick-up your cargo not only in Metro Manila but also in Laguna, Cavite, Rizal, Bulacan, and Pampanga and transport them anywhere in Luzon. Read more below the areas we covered and how our cargo trucking services can benefit these areas. You can also head over to our service area page for the full coverage of our trucking services in the Philippines.
Outside Metro Manila Covered Areas
Laguna
Transportify is now servicing Laguna areas such as Biñan, San Pedro, Cabuyao, Santa Rosa, and Calamba. Aside from its refreshing hot springs and private pools, Laguna is also known for its famous buko pie and other delicacies such as espasol and putong Biñan. With Transportify, These small businesses can now distribute their premier delicacies to Metro Manila or anywhere in Luzon at an affordable and more accessible rate.
Cavite
Cavite areas covered by Transportify are Carmona, Imuz, Bacoor, Rosario, Dasmariñas, Kawit, General Trias, Noveleta, Cavite City, Tagaytay and Silang. The largest economic zone under development is located in Gen. Trias, the PEC Industrial Park with 177 hectares intended for garments, textiles, semiconductors, food processing, and pharmaceuticals.
Rizal
Transportify's trucking services cover Cainta, San Mateo, Angono, Taytay and Rodriguez. Aside from garments, Rizal is home to more than thousands of micro, small, and medium scale enterprises. Varying from handicrafts, woodworks, food processing (making of traditional native foods & delicacies), toys, novelty items, and bamboo crafts. A significant number also produces product lines such as cement and concrete products, textiles, paints & chemicals, metal and steel products, electrical and electronic products, and car assembly are found in the province. Also, food and beverage manufacturing industries are among the top line of industries in Rizal. These companies are also catering to the export market. With all these products being produced in Rizal, it's only natural for Transportify to be there to support their product transportation.
Bulacan
Transportify is now in Meycauayan, Marilao, and San Jose Del Monte. Dubbed as the "Northern Gateway from Manila," Bulacan prides itself with its rich historical heritage which gave birth to the beautiful Barasoain Church in Malolos City as well as being known as the birthplace of the First Constitutional Democracy in Asia. It is is also well-known for the following industries: Marble and Marbleized Limestone, Jewelry, Pyrotechnics, Leather, Aquaculture, Meat and Meat Products, Garments, Furniture, High-Value Crops, and Sweets and Native Delicacies, and a wide variety of high-quality native products.
Pampanga
The latest area we've launched is Pampanga. Covering major cities, now Kapampangans can take advantage of our high-tech cargo trucking services. Pampanga's famous delicacies and quality furniture can now be distributed across Luzon affordably and seamlessly.
Don't worry if you're location isn't covered by our pick-up coverage as we're continually expanding our services so we can be the premier and go-to trucking services in the Philippines.