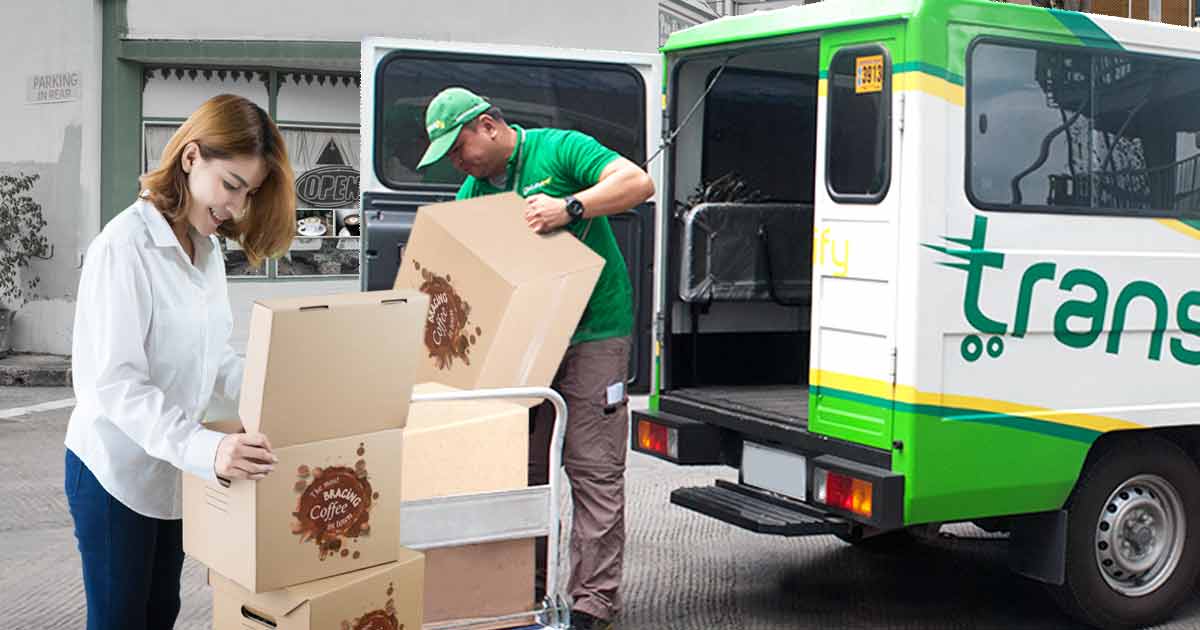 We have seen a rise in entrants of global and local express, courier, and shipping companies to the Philippines market. The presence of DHL, FedEx, and TNT often in ventures with local partners or affiliates.
However, for many small businesses that require same-day deliveries to their customers, the usual local logistics company, express courier or shipping company such as DHL, FedEx, or TNT doesn't make the grade. First, many small businesses do not meet the early morning cut-off times to make the same day. Second, many small businesses have multiple packages and bulky items that drive up same-day delivery costs substantially.
Most small and medium business enterprises (SMEs) thrive from transactions on their website, Facebook pages, and other phone and home delivery transactions. Most of these business owners are also full-time or part-time professionals. The hassle of communicating with several suppliers is a task that may add to their never-ending list of things to accomplish. They need a goods and merchandise delivery option that meets their on-demand needs, unpredictable volumes, as well as their limited budget.
The answer to this dilemma? The name is Transportify, and they are hailing themselves as the new app for delivery service & local logistics company that's revolutionizing the industry.
Transportify, local arm of the international logistics transportation app Deliveree, is a local logistics company in the Philippines that provides a smart and affordable solution for SMEs to the above problems and gaps. Transportify is a smartphone and web app for delivery service that simplifies logistics services in the Philippines. Transportify offers on-demand or scheduled bookings, affordable prices, and a wide range of options for businesses through its convenient high tech app for delivery service. In this way, Transportify acts as much more than a logistics company; they act as a direct point to point full-service delivery company that works just for you during that particular app booking.
A usual issue encountered by SMEs when using traditional courier and shipping companies is that although they offer pickup services, they charge high fees for this and don't guarantee fixed schedules. Often windows of time may be within a wide 4-6 hour range. Business owners might wait for a better part of a day for the delivery man to arrive for their pickup. With its high tech app for delivery service and a unique pricing matrix, Transportify offers a better alternative from a local logistics company in the Philippines. You can check out the price below to compare how much you can save from using Transportify.
Column 1
Column 2
Column 3
Manila
Vehicle Type
Standard Rate
Full Day Rate

Economy

₱190
+ ₱20 Per KM
₱1,800

Economy Extra Space

₱290




+ ₱20 Per KM

₱1,900

L300/Van

₱500




+ ₱30 Per KM

₱2,800

Closed Van

₱2,150




+ ₱50 Per KM

₱6,000

Closed Van Extra Space

₱2,550




+ ₱50 Per KM

₱6,400
Learn more about Transportify by browsing this site or by downloading the mobile app in the Google Play or Apple App Stores.