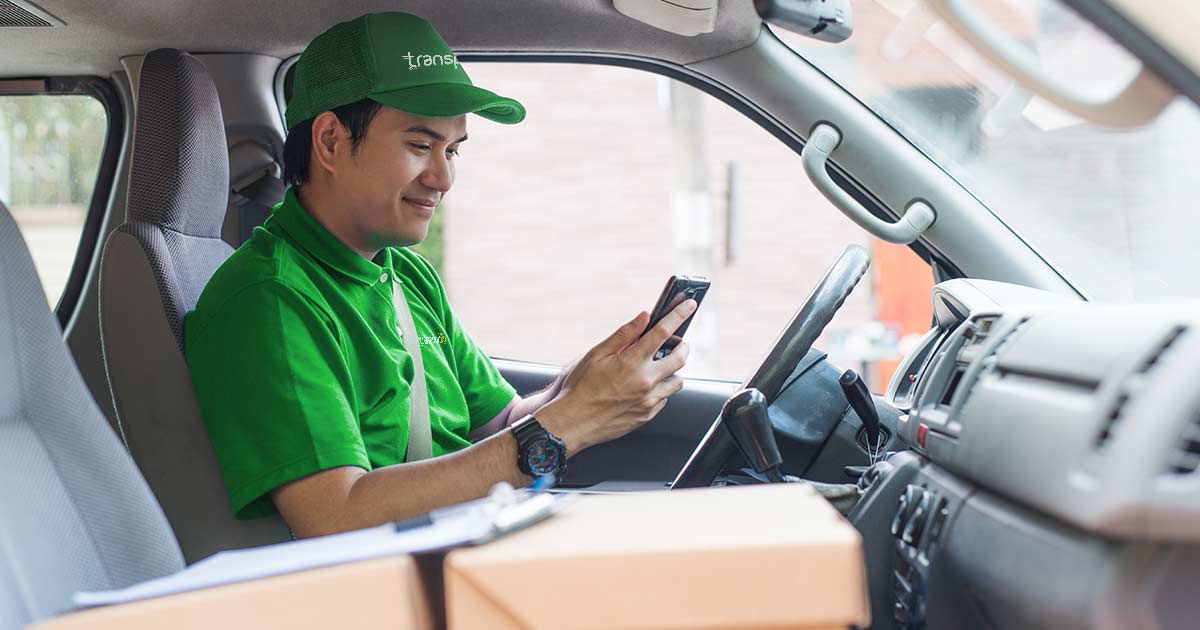 Need to have your items delivered on the same day, but you're worried your item might be damaged if you use motorcycles? Worry no more as you can use Transportify. Transportify is an on-demand courier app for fragile or more substantial goods. You can check out our fleet and prices for 2020 in the table below.
Column 1
Column 2
Column 3
Manila
Vehicle Type
Standard Rate
Full Day Rate

Economy

₱190




+ ₱20 Per KM

₱1,800

Economy Extra Space

₱290




+ ₱20 Per KM

₱1,900

L300/Van

₱500




+ ₱30 Per KM

₱2,800

Closed Van

₱2,150




+ ₱50 Per KM

₱6,000

Closed Van Extra Space

₱2,550




+ ₱50 Per KM

₱6,400
If you're interested in booking, you can click the button below, or if you'd like to know more about the company, you can read below an article written by George Chua of Business Mirror.
In November 2017, Federation of Philippine Industries (FPI) President George Chua wrote in his Business Mirror Online column, an article titled Transportify, which discussed the best and on-demand delivery app in general. Business Mirror Online is the digital and online version of Business Mirror, a daily business newspaper in the Philippines that focuses on news concerning the country's economy and commerce. George Chua is also the chief executive officer of Bayan Automotive Industries Corporation and the host of Global News Network's Usapang Bayan.
In his article, Chua stated that he came to know about Transportify, an app for courier service in the Philippines, through Bloomberg TV's television show, Bright Ideas, where the said logistics service provider was featured in one of its episodes. Watching the interview and hearing the details about Transportify, Chua came to realize that the Transportify app is the best solution to revolutionize the logistics industry in the country with its affordable courier and delivery services.
Chua went on to discuss the different advantages of the now-famous app for courier service in the Philippines, including how "everyone is a winner" with Transportify. Chua wrote:
"Customers, driver/operators, and even logistics companies all benefit from this delivery-service app. Maximizing the efficient use of resources enables everyone to profit from this arrangement, which is really nothing more than a customer placing a delivery request on the Transportify app which is then broadcast to the registered drivers who then respond to pick up and deliver the package or packages, which includes furniture, appliances, and other goods."
The FPI President also mentioned how Transportify was able to help numerous local entrepreneurs from small and medium to big businesses as their go-to third-party logistics partner, commonly known as 3PL. Chua even ended the article by encouraging his readers to consider using Transportify. "If you are looking to become an entrepreneur or simply need a better way to make your deliveries, get in touch or go to with Transportify…"
Two years later, Transportify continues to thrive on being the go-to app for courier service in the Philippines for 2020. Its services, features, and endeavors to keep on being developed for the greater good and advancement of the country's logistics industry. Business customers, as well as individual users, need to watch out for more because Transportify is just getting started for 2020.
You may read Chua's Business Mirror article about Transportify here.