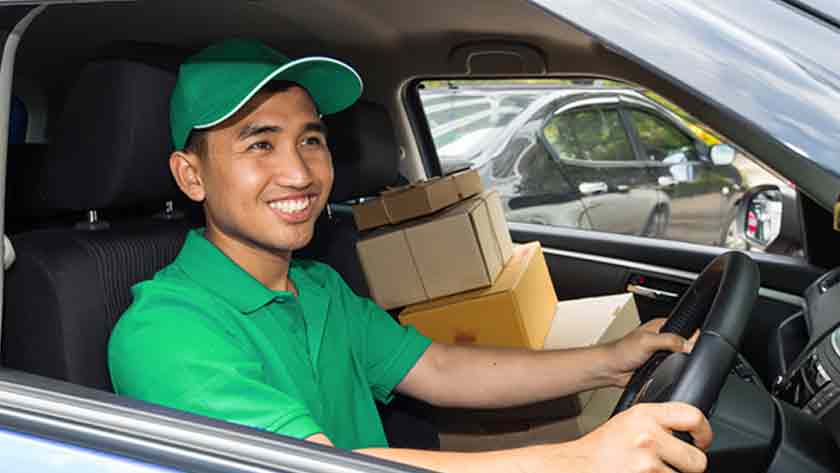 Transportify will be launching in Mega Manila and surrounding areas this month. By downloading the Transportify app on Google Play or Apple stores, you can access thousands of on-demand and professional service providers to meet your enterprise car rental, van for rent, or pick up car needs.
Vehicle types include Motorcycle, Economy vehicle, L300, Pickup Truck, and Closed Van. Prices are the most competitive in the market and pay only for the distance you need and the extra services you require.
Transportify's mobile app lets you book a driver for same day delivery. Transportify also accepts prescheduled bookings up to two weeks in advance. The mobile app offers full tracking so customers can pinpoint the precise location of their driver and estimated time of arrival at any stage during the delivery.
Another advanced feature is Transportify's full service customer service desk which is open from 6am till 10pm daily. Whether you're booking a van for rent, car for rent, or even a pick up car, our customer service center can assist you with your booking or resolve any problems you may be having.
Learn more about Transportify by visiting our website at www.transportify.com.ph or downloading our mobile app at the Android Play or Apple App Stores.